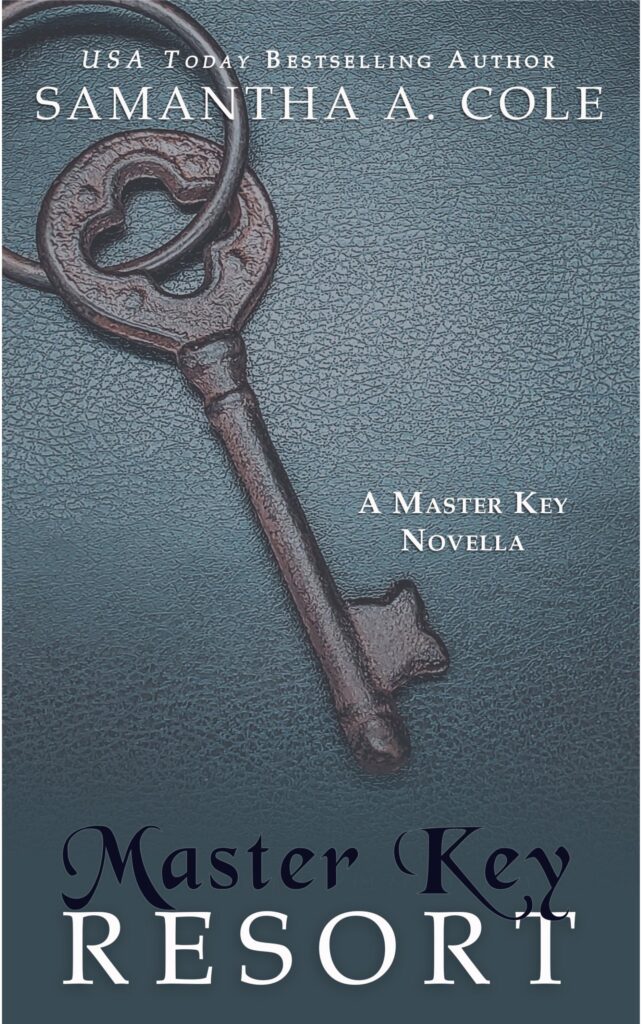 Master Key #1
December 2, 2020
Suspenseful Seduction Publishing
Available in: e-Book, trade paperback
Master Key Resort
An exciting, new, private resort is opening in the Florida Keys, and you're invited to join the fun. That is if you like kinky sex and are either a Dominant or a submissive!
The Sawyers have had much success with their elite lifestyle club in Tampa, and they've decided to invest in a second one. While members of the Trident Security family and The Covenant will be coming to visit, the resort will have its own staff and many new members and clients.
Stop by the Master Key Resort and meet the new manager, Master Cordell, and his submissive assistant, Tiffany. Let them show you around, and, maybe, you'll love it so much, you'll never want to leave!
**The Master Key series is a spinoff of Samantha A. Cole's popular Trident Security series.